The stage is set, the curtain is rising and Crawford County is the backdrop to several local theater performance spaces with a slew of great performers. Yes, it's true! In addition to its wealth of agricultural, environmental and other recreational attractions, Crawford County hosts a rich and varied selection of artistic activities including a vibrant live theater scene. Regardless of your theatrical experience or tastes, it's a fair bet that the multiple Crawford-based theater companies will have something to offer to fans of all ages and interests.
The Crown Jewel
The crown jewel of the Crawford County theatrical community is the beautiful and historic Academy Theatre in Meadville. Built in 1885 by Ernest Hempstead, the Academy of Music was established to showcase the art and performances that the Meadville area had to offer. Through a series of ups and downs, from opera house to movie theater, and back to a live venue again, the Academy Theatre has risen since its restoration in 1992 to be a foremost performance space in northwest Pennsylvania. Specializing in large-scale musical productions, the Academy presents breathtaking theatrical experiences that always leave audiences astonished and returning for more.
Where 'Community' Is Their Middle Name
Not far away, nestled in the stately Oddfellows Building on the campus of Allegheny College, Meadville Community Theatre wears its mantle of "Oldest Continuously Operating Theater in Crawford County" as a badge of honor as it continues to offer a vast array of theatrical options for its patrons. Since 1967, MCT has reliably presented not only classic works of traditional drama, but also original works by local playwrights, musicals and specialized musical revues, staged readings and a host of other live performances. Its 140-seat auditorium offers an intimate and personalized setting for all audience members. It is often said that attending a play at MCT makes the audience feel like they're in the show themselves.
Campus Collaboration

Also located on Allegheny College's campus is the Vukovich Center for Communication Arts; the home of the renowned Allegheny drama department. This state-of-the-art performance facility showcases not only the best and brightest that Allegheny has to offer, but also works in conjunction with other theater companies in the area. It is a fine example of how the theater community in Crawford County is a sort of family, and while an assortment of companies exists, all of them lean on one another and form the rich tapestry that we collectively celebrate.
Council Is in Session
Perhaps the most eclectic and broad-based arts organization in the area is the Meadville Council on the Arts, housed in the historic Meadville Market House on Market Street. For anyone seeking a holistic and all-encompassing experience of all artistic mediums that define Crawford County, MCA is a must-see. It not only sports a small theater space but also galleries and studios dedicated to all forms of artistic expression. Furthermore, expert classes and guest artists are on the docket for any MCA season. From photography contests to local bands, to movement studies and traditional live theater, MCA truly runs the gamut in highlighting what the area has to offer.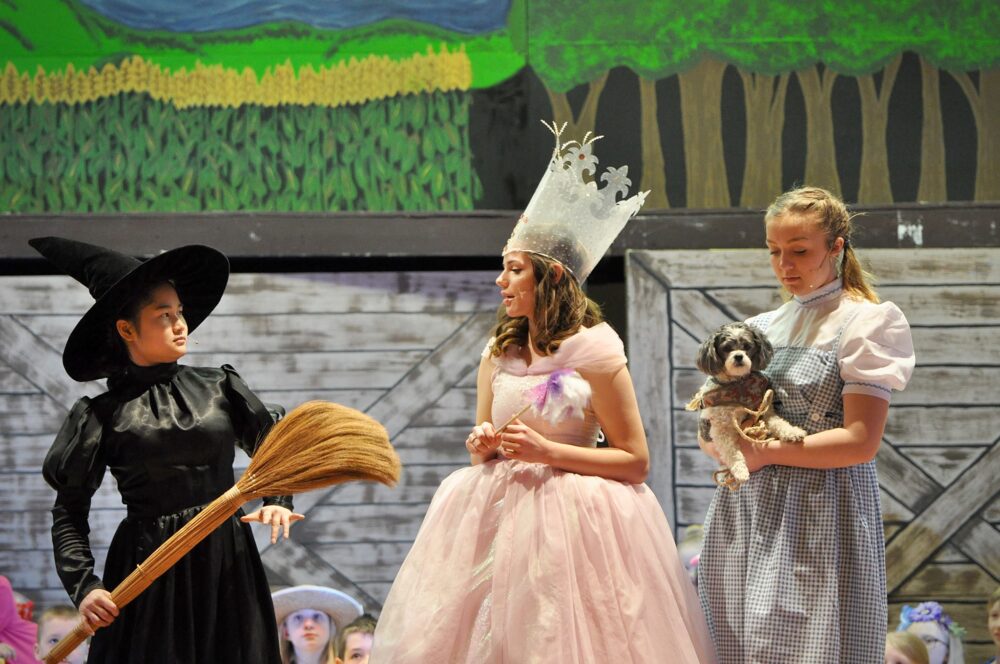 For the Kids
Just down the street from the Academy Theatre is the home of French Creek Community Theatre. FCCT offers an inclusive and instructional gateway for young theater aspirants from all over the region to get their dramatic feet wet in a safe and supportive instructional environment. Hundreds of young men and women that perform or have performed in the area got their start in the marvelous youth programs that FCCT has to offer. With heartwarming productions such as "Annie," "Into the Woods," "The Wizard of Oz" and more, FCCT has offered scores of entertaining and family-friendly events throughout its history.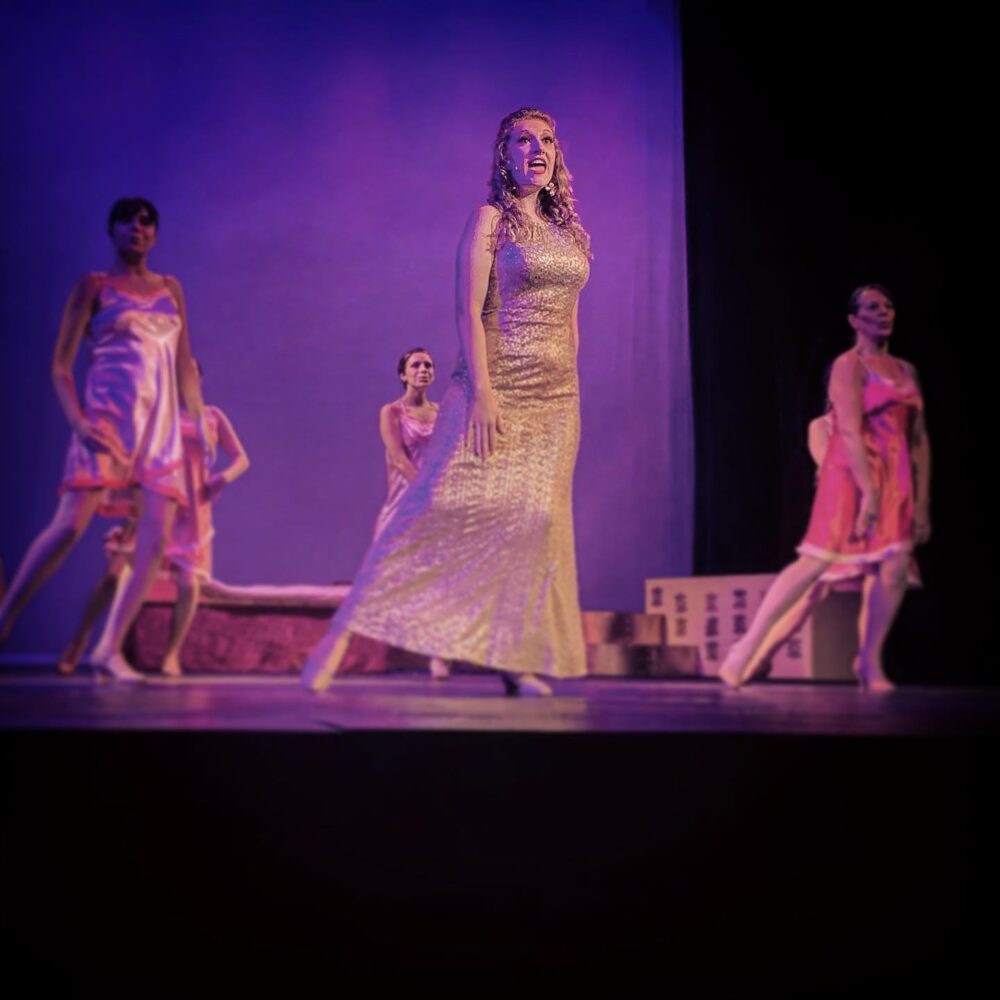 Silence Your Cell Phones and Let the Show Begin!
It goes without saying, that for anyone willing to look around a little, Crawford County offers what some may think of as a surprising number of high-quality artistic and performance opportunities. As the world slowly begins to cautiously move forward from the grips of the COVID-19 pandemic, the arts institutions of Crawford County have also experienced a reawakening and will continue to bring outstanding and inclusive entertainment and performance opportunities for audiences, artists and volunteers for generations to come.
– Written in collaboration with Christopher Seeley, Crawford County Auditor, local musician and actor.