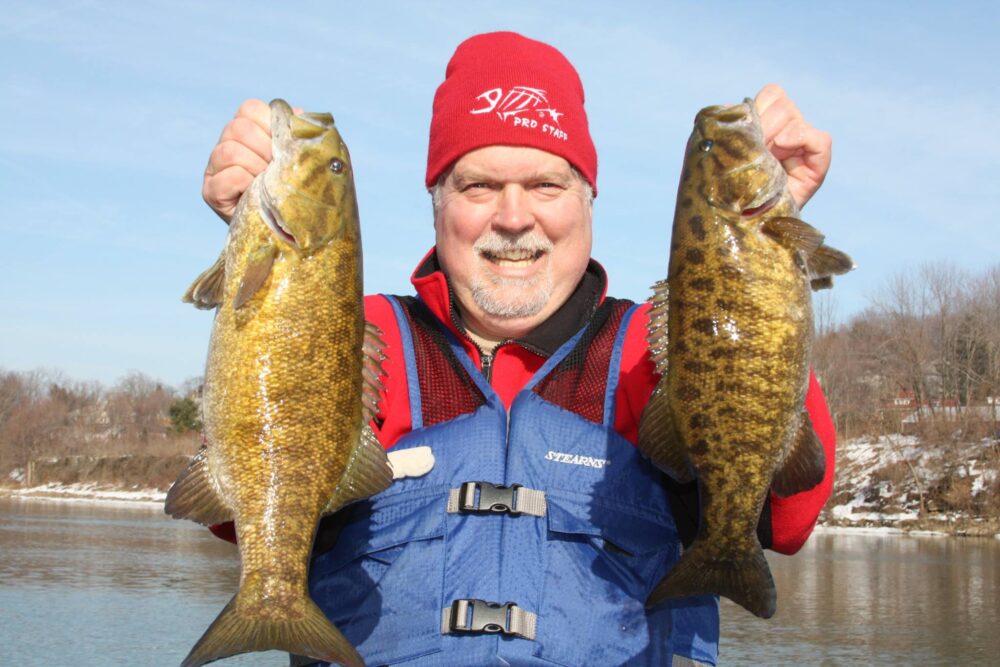 "So, I have to tell you about the biggest fish I ever caught."
"I remember the look on my kids' face the first time I took them to get a footlong hot dog."
"You're not gonna believe the shot I made on the back nine."
One element almost all stories need is a setting, a place where the story happened. Sometimes that place is the story itself.
"You've got to see how they turned this old factory into the coolest hangout I've been too."
"Hey, I was out riding my bike on this trail and learned where the oil industry started."
"They have the ugliest fish I've ever seen jammed in so tight ducks actually walk across their backs. It's disgusting. I can't stop looking."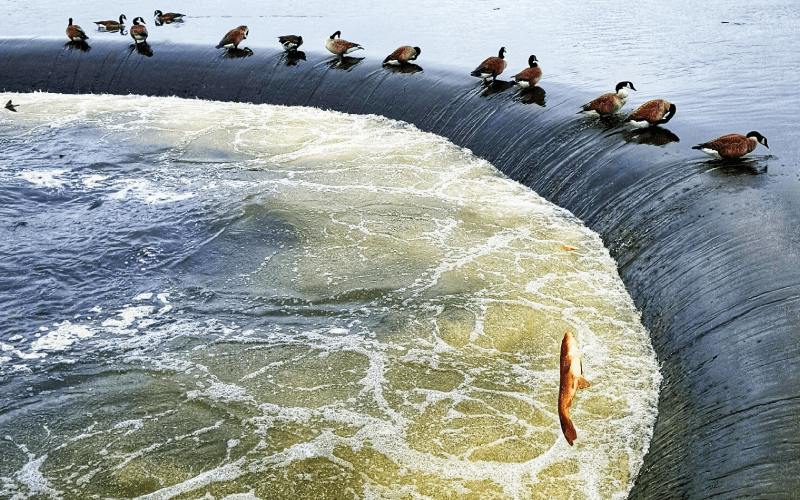 But places have stories too. And we can connect with those places and their stories the same way that we connect with people. That's something that we don't often think about.
Sometimes we take a place's story for granted or overlook it. Sometimes those stories fade until they're forgotten and told no more. And when this happens, then we lose a part of ourselves as a people and our identity.
The best stories though, are the ones full of strong emotions. Happiness. Excitement. Inspiration. Feelings that leave a deep impression on our memories.
And the most memorable places – they're the places where we can tell the best stories – stories that people tell and they retell over and over again until the place becomes a part of their own story.
Crawford County – it's a place with stories. Stories of natural beauty, cultural legacy, and far-reaching history.
Part of that story could be that Crawford County has Pennsylvania's largest man-made and largest natural inland lakes, the state's largest agricultural fair, its biggest state park, its oldest operational market house, and two award-winning waterways?
And we could also talk about our history – how our history shaped the country's political future, or how we played a role in helping others find freedom for themselves. We could also talk about how America was made here through the oil industry and inventions like the zipper and today, here is where it's still made in America.
But that wouldn't be the entire story.
It would be a story that's still incomplete. Crawford County can't fully be understood without telling about a start-up brewery with only 45 dollars in their till at the end of the day, but with a little bit of VooDoo magic, now they're producing ales and IPAs that people can now taste all the way out in Las Vegas.
Or story of a bunch of dedicated volunteers that put an entire train right back on its tracks, preserving our railroad heritage with excursions that carry passengers through some of the most scenic views that you'll find here in the area.
And then there's a family from out of the area that moved here to buy this shabby general store and then brought it back to life just as used to be and today you can go there for a home-cooked meal while listening to some down-home music.
What completes the story of Crawford County?

It's our people.
They are people who've turned their passions into places for others to come together. People who have built pathways that allow us to access and appreciate the natural beauty surrounding us. People who appreciate our heritage and are fighting to preserve our historical legacy so it won't be forgotten. People who plant and harvest, who brew and distill, who paint, skulpt, and dance.
Crawford County is a place of people who know how to celebrate the normalcy and simplicity of life in a way that creates an authenticity and mystique that sets us apart from other destinations.
To some our story might not be a perfect one in their eyes, but Crawford County isn't for everyone. It's not for those who find satisfaction in plastic facades or like to buy designer brands. Instead, it's for those people who want to avoid those over trafficked areas and better known locations because recognize and appreciate that an imperfect story is a real one.
Crawford County's story is for the person who wants something different but also slightly familiar in a way that makes them feel they are a part of it. It's where the outdoor enthusiast, the nature lover, the activity seeker, the foodie, and the culture explorer can enjoy doing what they love while also finding what they really want – a place with a story and a place where they can make their own.
Welcome to Crawford County. There's a story here.