This is the Alternative TextBy Name Surname
Maurice K. Goddard State ParkBy Rich Reed Photography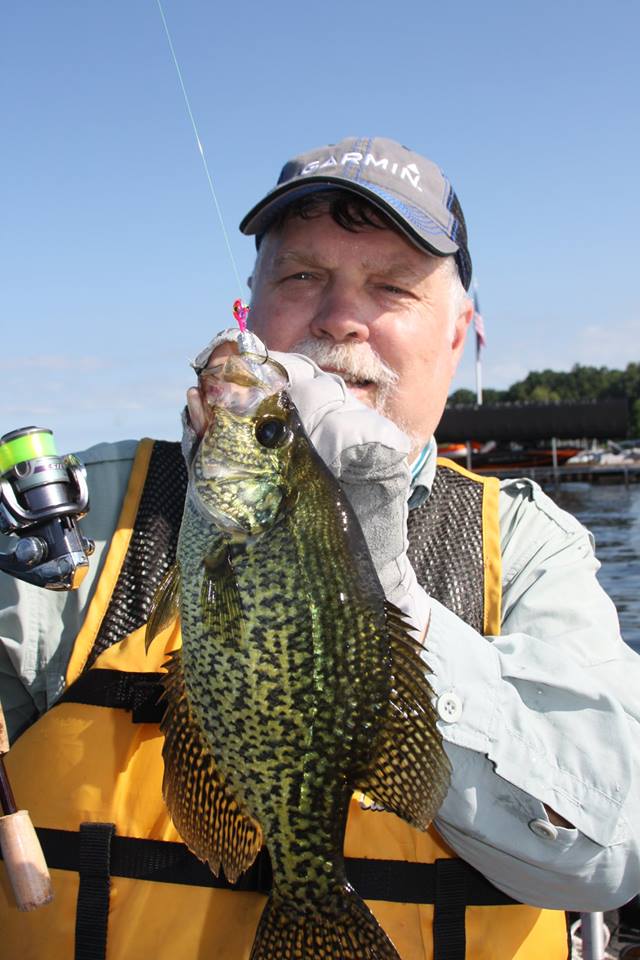 Diverse
Amenities.
Endless
Activities.
While many destinations have lakes, waterways, trails and other natural amenities, few can offer such a diverse array of these in one location like Crawford County. Here, you can enjoy activities against the beautiful backdrop of our four seasons.
Discover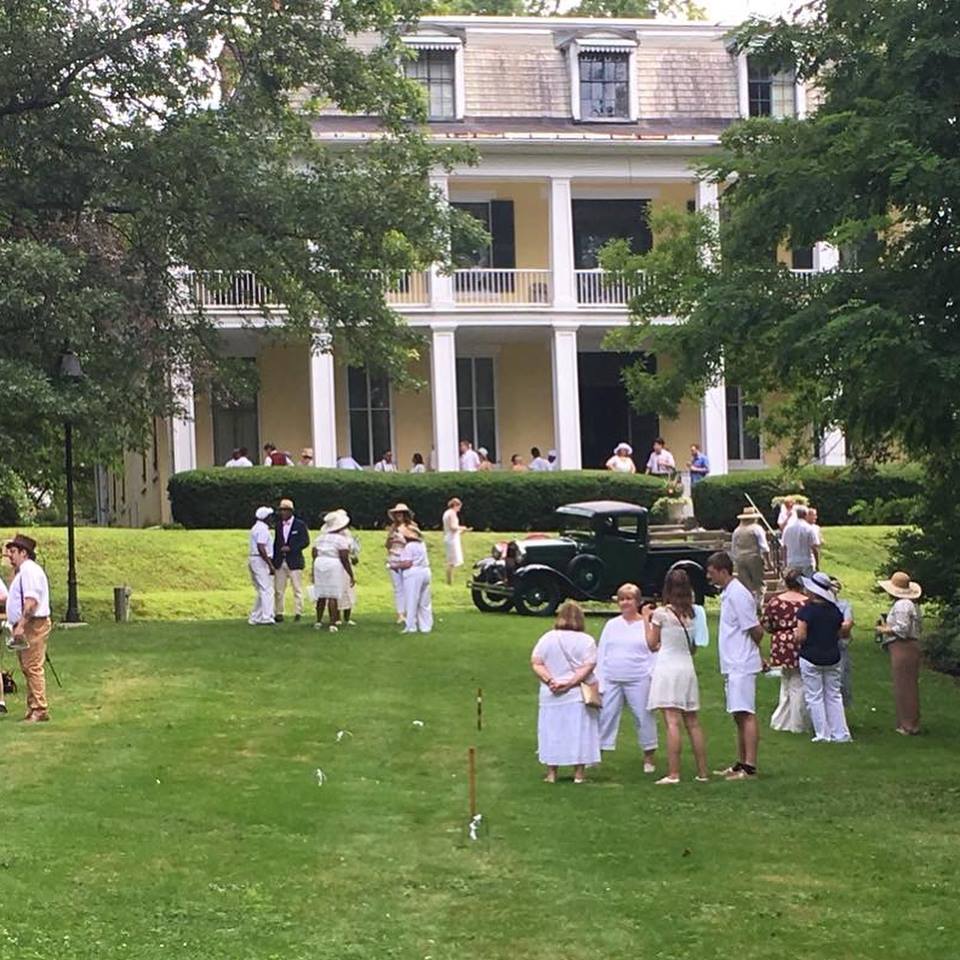 Local
History.
National
Impact.
The story of Crawford County's local history cannot be told without telling of its impact on the nation and even the world. Learn about the people, innovations, and industries that changed the country's political, social, and economic legacies forever.
Discover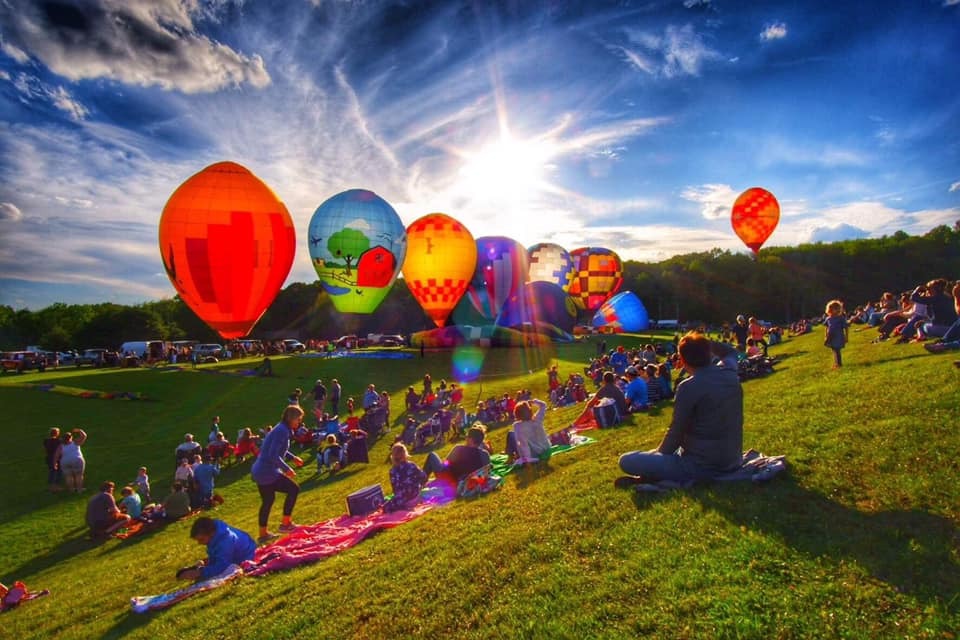 Thurston Classicby James Swan
Davenport Fruit Farm Cidery & WineryPhoto by Rachael Tenza
Grounded
Values.
Authentic
Culture.
Crawford County's culture is cultivated from the deep-rooted, down-to-earth values that yield authenticity. It's a destination that proudly preserves and celebrates the simplicity of life through artistic creativity, home-grown products, and community events to tell a story that's inviting to others.
Discover
view or download
Visitors Guide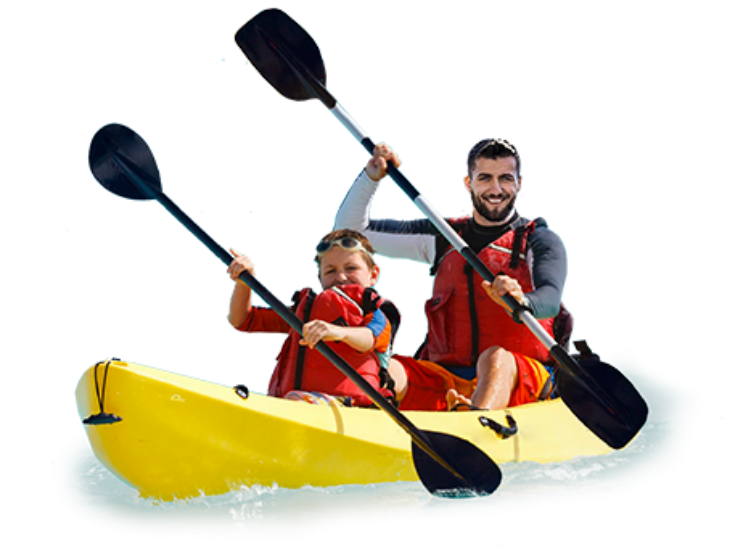 attractions
Things To Do
itineraries
Trip Ideas
Stories of Crawford County
Crawford County is a place with stories. Stories of natural beauty, cultural legacy, and far-reaching history. But that wouldn't be the entire story. What completes the story of Crawford County? It's our people.
Read all Stories
Crawford County Regions
Crawford County is a rural oasis of fun activities and beautiful sights. With peaceful countryside views and bustling towns with shops and restaurants to explore, there's no end of ways to enjoy some R&R. Catch a local play production, paint your own decor, grab some coffee, hunt for hidden treasures in our antique stores… truly, there are so many options for a fun-filled weekend. And for outdoor lovers, there's a variety of hiking, biking and water trails around every corner!
Click a region on the map to learn more