Your self-care getaway is only a day trip away when you visit Crawford County, where health and wellness amenities can be found in a charming rural setting! Make yourself a priority and read through our list of top self-care amenities where you can easily (and affordably) escape from it all!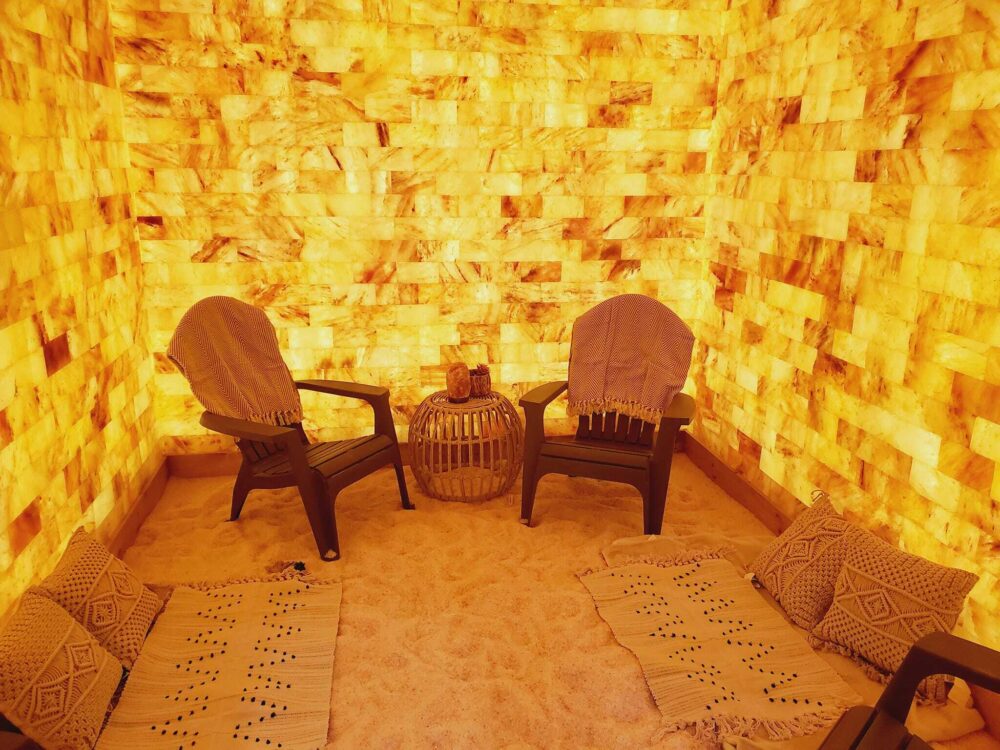 Pamper Yourself: Salons & Spas
When it comes to self-care, salons & spas are the classics — and Crawford County has plenty of choices! Check out some of these unique amenities:
Nature's Playground: Feeding the Soul
With an abundance of natural beauty, Crawford County is brimming with hiking trails, lakes and state and local parks inviting you to explore, enjoy and connect with nature. The mixture of fresh air, sunshine and the sights and sounds of nature creates the perfect recipe for feeding the soul!
Retail Therapy: Treat Yourself and Bonus – Support Local!
Treat yourself to a little retail therapy while supporting local business owners who will give you that special one-on-one shopping experience! Enjoy meeting our friendly shop owners; discovering treasures in our unique downtown shops; and feel good about supporting the local business economy. Prefer your experiences to be hands-on? We've got you covered with make & take classes or a workshop for yoga and more!
Find Your Balance
If you're interested in a little rest and a little play, Crawford County has a lot of great options for a relaxing getaway. We have plenty of resources you can check out to create the perfect relaxing self-care trip!